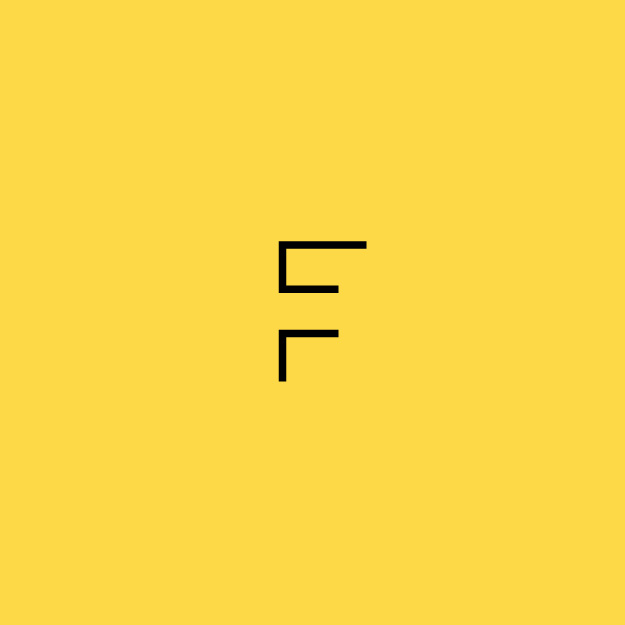 We have a highly experienced software team, which has developed successful forex software solutions for major forex industry leaders. Our solutions are cost-effective, error-free, seamless and delivered on time. Contact us today to learn more.
Forex Software Development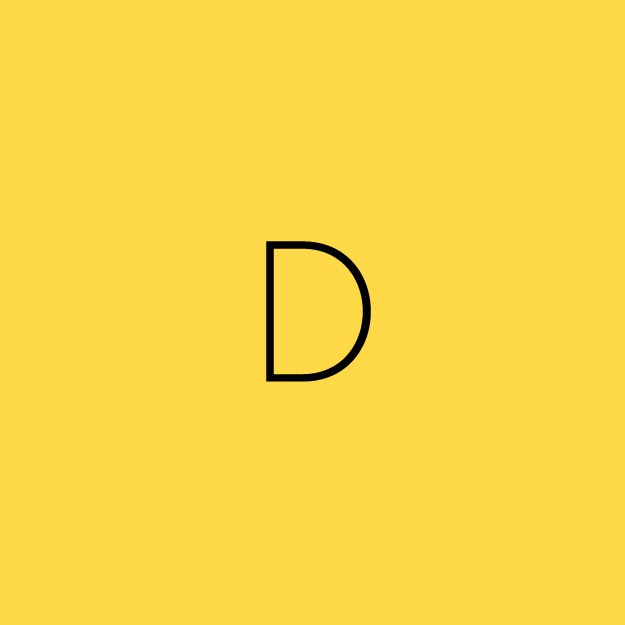 We offer one of the most cost-effective and reliable liquidity solutions, with regulated non-banks counterparties in the UK (FCA), Australia (ASIC) and Europe (FSC & MiFID). Contact us today to learn more about various counterparty options.
Liquidity & Counterparty Solutions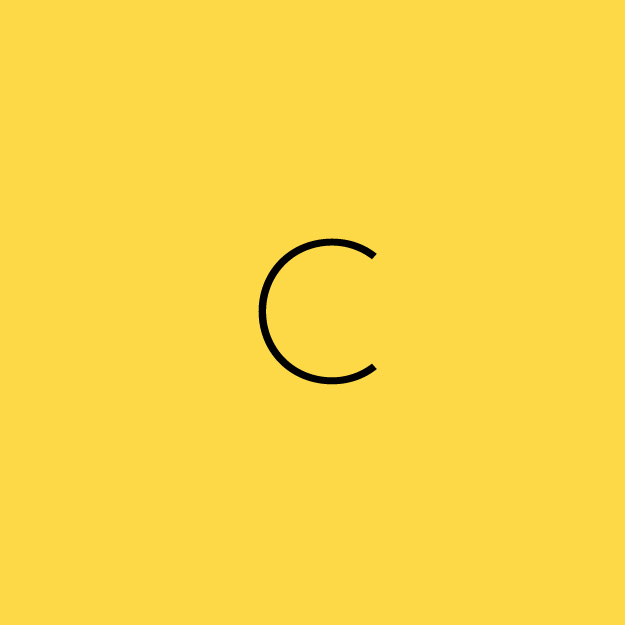 Our experienced management team has carefully designed various SYOPB packages to cater to different FX business models and value propositions. You can significantly reduce time to market, start-up and operating costs.
Start Your Own Prime Brokerage (SYOPB)